c4sense, it's also

a Project
We don't want to be yet another Consulting Firm. Nor an umpteenth Community. Nor an umpteenth Startup Studio. We want to be a new version of all these, in one place. To put the best skills, the best resources and the most efficient tools at the service of Entrepreneurs and Business Owners. To provide efficient, sustainable, profitable and durable solutions. To make sense.
We want to be a company that helps build

the future
Our vision
We believe that tomorrow's economy will be based on entrepreneurship, small businesses and meaningful activities that respect the Planet and its inhabitants, while generating wealth.
Our anti-vision
We do not want to convey obsolete methods to serve an economic system that has demonstrated its limits, nor do we want to participate in the hype around entrepreneurship and startups.
Our mission
We want to become the single point of contact for Entrepreneurs and C-Levels of VSEs/SMEs to access a complete ecosystem of support and solutions that are adapted, tailored and sustainable.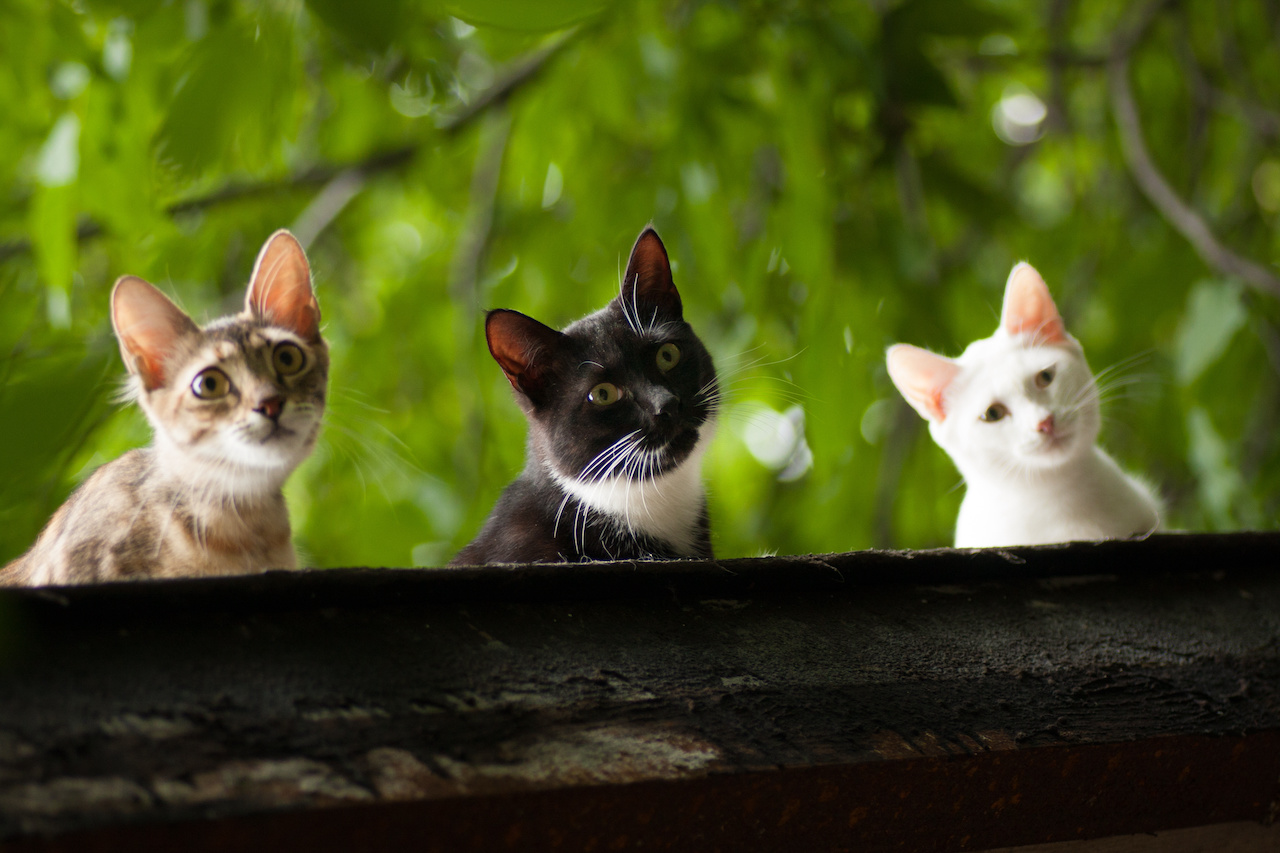 Our Corporate Project is the result of our experiences as Entrepreneurs and Executives, and of our

observations
99.8% of French companies are VSEs or SMEs, i.e. 3.1 million
36% of the total turnover of French companies is generated by VSEs and SMEs (1,300 billion euros).
49% of French employees work for VSEs and SMEs (7 million full-time equivalents).
44% of the added value of the French productive system is generated by VSEs/SMEs.
On average, Entrepreneurs and Business Owners spend only 30% of their time working on their Product
57% of entrepreneurs work between 10 and 12 hours a day.
Entrepreneurs need to focus on their Product and Intellectual Property. Sometimes, a contribution of external competences is necessary to develop a technology, to challenge a strategy, to improve the cost base, to define a relevant management framework or to outsource non-core activities.
2 out of 3 CEOs confess to needing help on administrative aspects: 81% need support on legal and contractual issues, 76% on Finance and Tax issues, 65% on financing and capital raising issues.
2/3 of the CEOs admit to neglecting marketing due to a lack of time and skills: 93% recognize that Communication and Marketing are essential to development, but 65% feel helpless in the face of the digitalization of marketing and customer acquisition
Despite the need for support, most VSE/SME CEOs point to 4 major obstacles to using Consulting services
The uncertainty as to the cost/benefit ratio of the service;
The juniority of the Consultants proposed by some Consulting Firms;
The lack of customization of the service and of understanding of the problems and contexts of VSEs, SMEs and Entrepreneurs;
The difficulty to establish a relationship of trust with the Consultant, which is an essential condition for a CEO to accept to share his problems with an external Consultant.
45% of Entrepreneurs and Executives of VSEs/SMEs feel isolated
The first feeling of loneliness is that of decision-making: fear of making a bad choice, of assuming alone the responsibilities of a failure that engages the future of the Company and can have repercussions on personal life.
The second most frequently mentioned feeling of solitude is statutory isolation: Entrepreneurs and Executives must convince, mobilize around them and embody a certain authority. This requires them to control their emotions, keep their cool and maintain a sense of perspective, which can be difficult to do alone.
The third form of isolation is professional solitude. Entrepreneurs and CEOs are not always aware of best practices and may suffer from knowledge, skills or training deficits.
Then comes the feeling of loneliness in the face of the roller coaster ride of entrepreneurship: momentary difficulties and failures can turn independence and freedom into solitude and leave room for doubt. 15% of Entrepreneurs and CEOs are at risk of burn-out.
The last form of solitude regularly reported is relational loneliness. There can be a feeling of imbalance between what the Entrepreneur or CEO invests in the Business and what he receives in return from his family and friends, his associates, his employees.
90% of Entrepreneurs and CEOs of VSEs/SMEs adhere to the spirit of CSR
However, they remain skeptical about the semantics generally used.
In addition to creating wealth, 94% think that the objective of a Company is to protect the Planet and the social aspects.
The share of alternative economic models in the French economy is increasingly important: in 2019, the SSE (Social and Solidarity Economy) has 221,000 establishments employing 2.37 million people, or 10.5% of French employment and 13.9% of private employment. Its share in the Country's added value is over 100 billion euros.
54% of the active population thinks that the success of a Company is measured by its capacity for commitment and its contribution to social progress. Purpose is becoming a key factor in attracting Talents.
15 million French people are potential Entrepreneurs
The data is steady since 2000. This represents approximately 780,000 businesses created per year in France.
Out of the 15 million, 10 million would like to convert but do not have a project or an idea yet. Finally, only 31% of potential French Entrepreneurs have a real project in mind, i.e. 4.6 million.
78% of future Entrepreneurs confess that they need help. Many beautiful business creation projects are not launched because of hesitation in the face of the complexity of the task.
Financial risks, cumbersome procedures, fear of failure, lack of information, financing and ignorance of methods are the main obstacles. 31% of future Entrepreneurs confess to needing financing, 21% a network and 20% coaching.
Turning our observations into

action
As an Entrepreneur and CEO myself, I have experienced all of the observations listed above. Like many of us, I anticipated some of them, and took others in stride!
When I created c4sense, my ambition was to build a Consulting Firm that is really adapted to the particular context of startups and VSEs/SMEs, which can be difficult to approach for large firms more used to large groups and big companies. You need to have experienced this context to be able to put yourself in the shoes of the Entrepreneur or the CEO, to understand his problems and to be able to propose effective, actionable, profitable and ready-to-use solutions.
I quickly realized that we could do better than that. Our Consulting activity meets a demand and creates value for our Clients. But we can provide more answers to the daily problems of Entrepreneurs and CEOs of small and medium-sized businesses.
The feeling of isolation exists. There is a real need to exchange ideas, to be challenged in order to get back on track, to validate ideas and decisions. This is why we have created our Sparring Partner Consulting offer and why we are working on the creation of our Community and our Toolkit.
It's hard to hear that beautiful business creation projects don't see the light of day because of hesitation or lack of resources. It is also hard to hear that talented people do not become Entrepreneurs because of a lack of projects. That's why we want to develop our Studio.
Many resources, networks, MOOCs, etc. exist. But the offer is extremely fragmented and difficult to read. Sometimes, it is not adapted. We want to bring everything together in one place, and be able to provide personalized and effective answers.
To make your life easier. To make our lives easier. To make sense.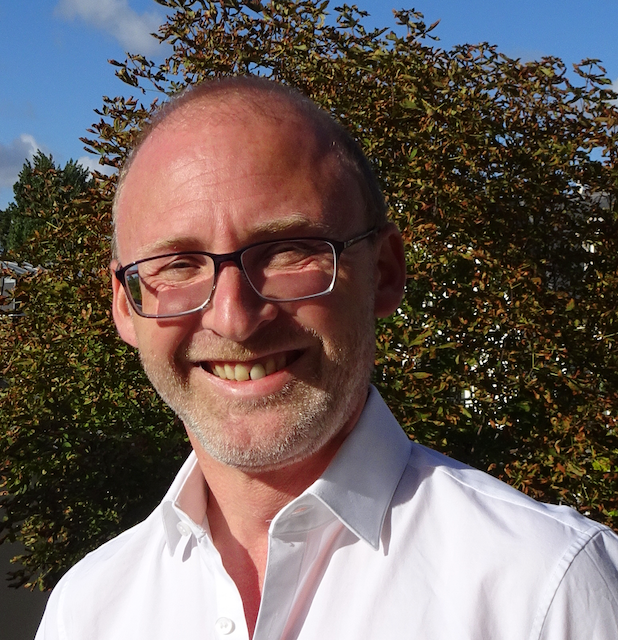 Arnaud Rioche
Founder & CEO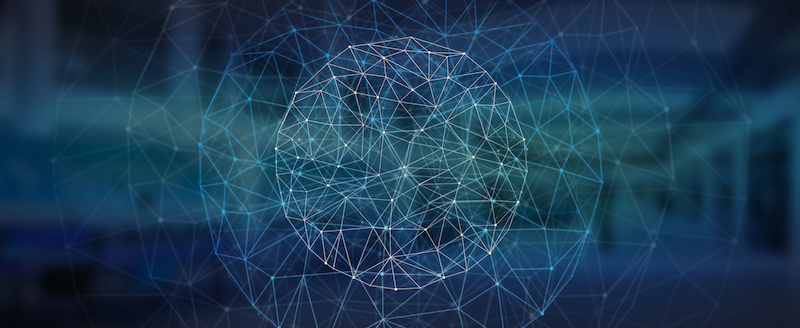 More than a Consulting Firm dedicated to startups and VSEs/SMEs, c4sense wants to create an

ecosystem
We want our Corporate Project to bring you

value
Give us your feedback
We are inspired by your feedback, your experiences and your ideas, in order to build a useful and meaningful ecosystem.