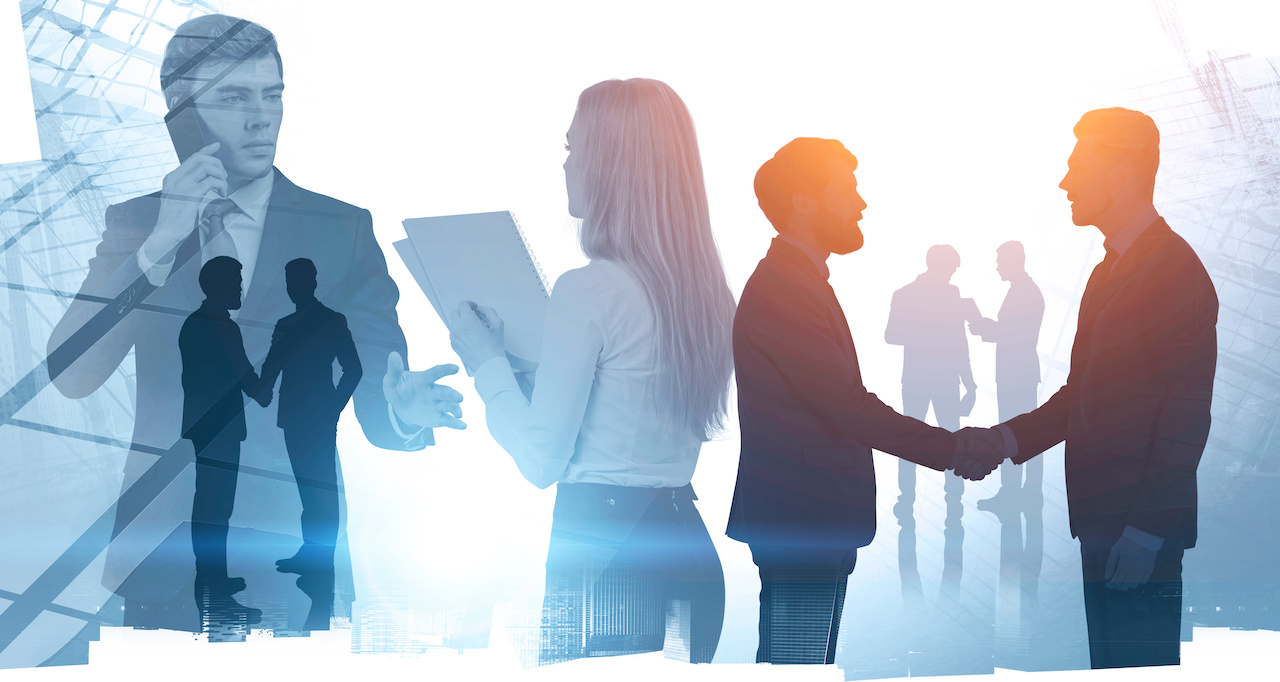 What if Entrepreneurship and Business Management became collective actions? We are creating the Community of the Makers of the Economy of Tomorrow. It's

coming up!
In our daily lives, many of us regularly feel lonely and disoriented by the fragmentation of the entrepreneurial system. We are building a community that will allow us to federate all the stakeholders and build a positive, impactful and efficient ecosystem
Creating our Community is a response to

a mission
We want to stop the feeling of loneliness that Entrepreneurs can feel. We want to federate Project Owners, Entrepreneurs, Business Owners, Investors and Partners within a Community that favors networking, mutual aid, sharing, solidarity and the search for impact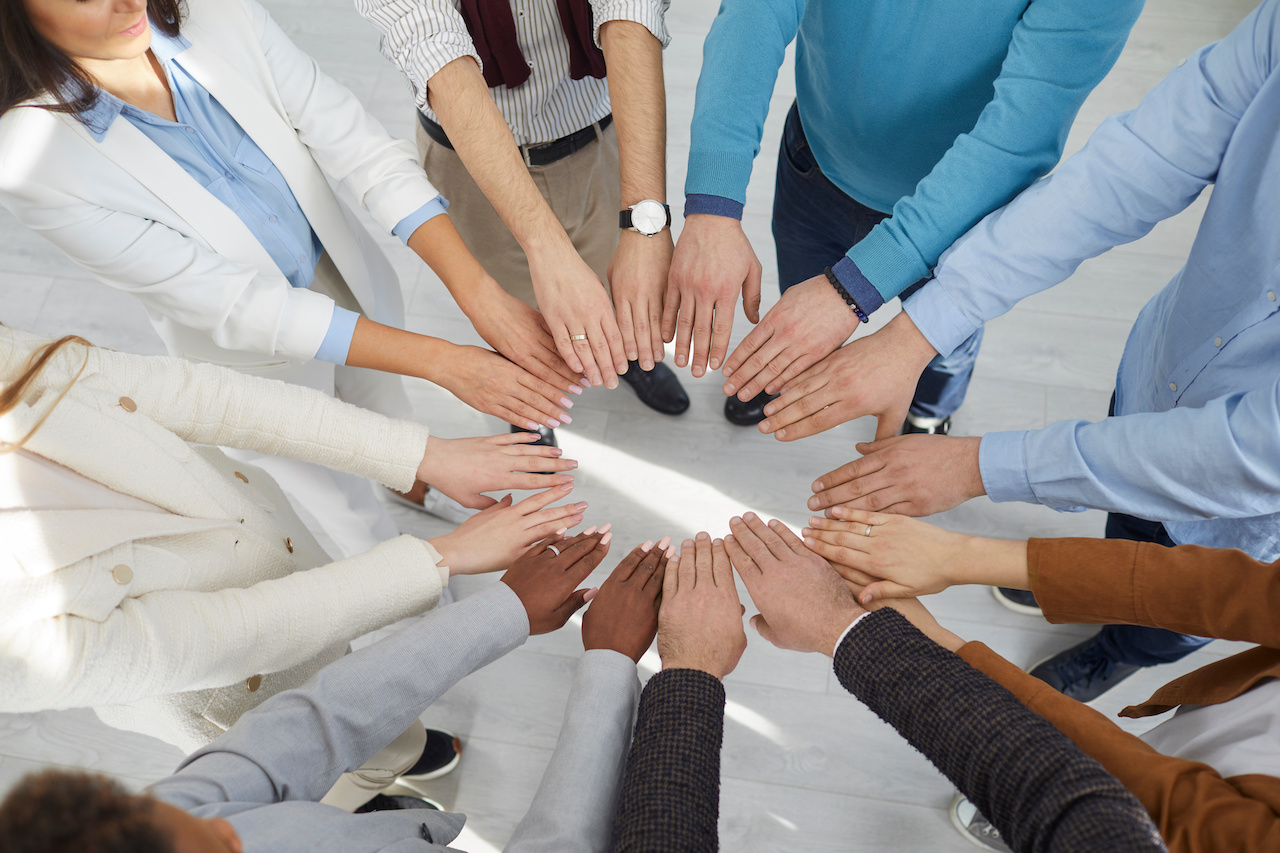 We are Entrepreneurs and Business Owners, and there are many of us. However, sometimes we feel alone. So let's

get together!
A place for solidarity
Get together with members who share the same values and interests, and participate in impact projects in collaboration with large NGOs or Service Clubs
A place for sharing
Share your knowledge with other members through our forums, and propose or search for Mentors or Experts directly on our digital platform
A place for marketing
Create your digital and SEO-optimized showroom to broadcast your Landing Pages, present your Products and your Company and distribute your white papers
A place for impact
Participate in our Studio's Research activity and submit impact business ideas, charitable projects or needs for help for a struggling company
A place for skill sharing
Work with other members and transfer your skills. Need a Marketing Expert? Find one in the Community and offer your services in return
A place for thinking
Create, lead or take part in think tanks and participate in collective intelligence workshops to solve your problems, validate your ideas or reflect on a theme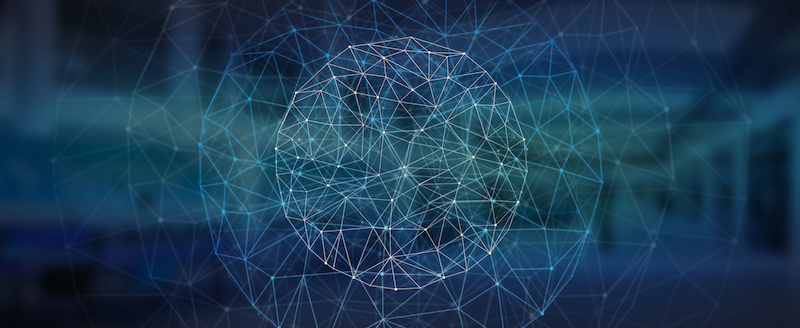 Our Community will be the cornerstone of our

ecosystem
Would you like to be kept informed or give us

feedback?
Let's talk
To join our Community as soon as it is available or tell us what you think, please don't hesitate to contact us