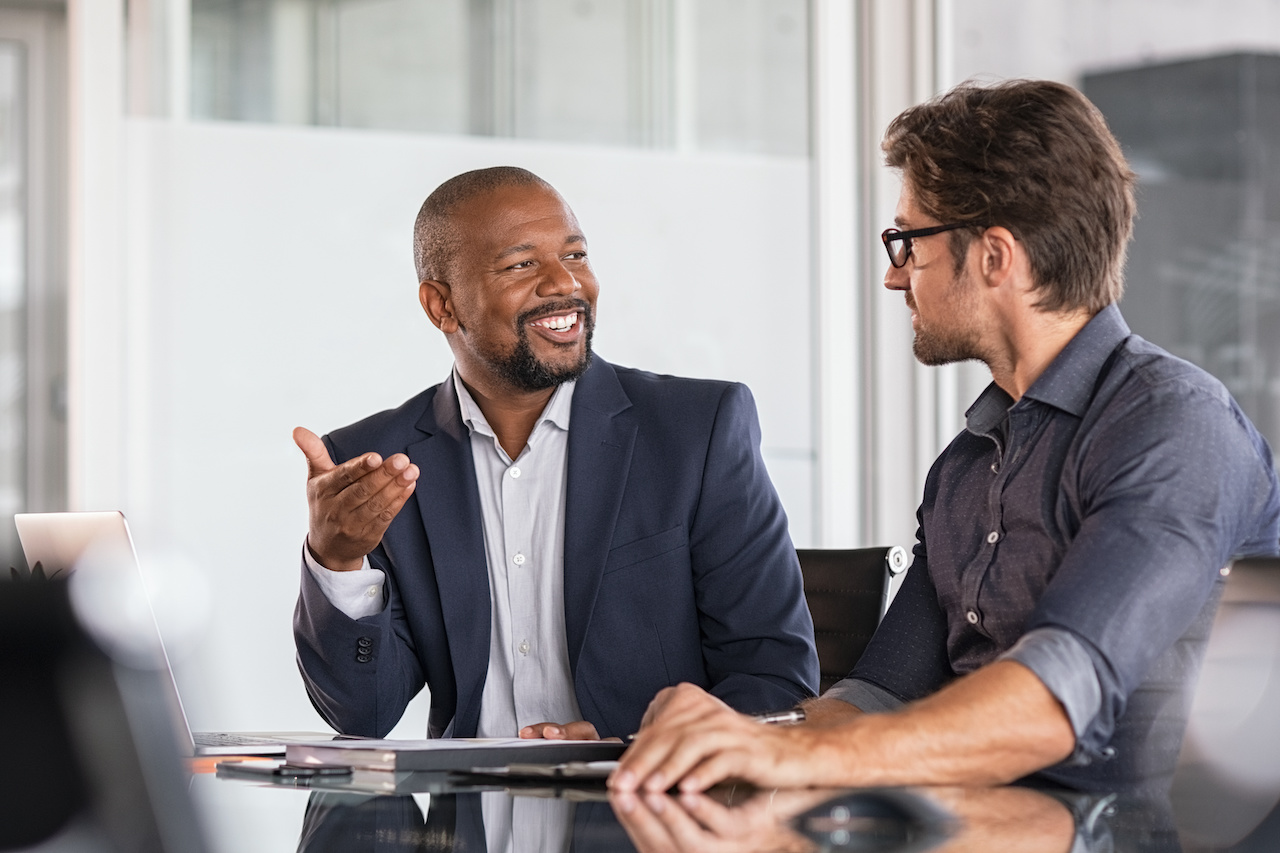 Get the best of your leadership role by being supported by a

Sparring Partner
We help Entrepreneurs and Business Leaders clarify their vision, challenge their strategy and become aware of difficulties that are not necessarily reported by their teams
We support Entrepreneurs and Business Owners and bring them the benefit of our

experience
Overcoming Loneliness
Especially in the early stages of a Company's life, Founders can feel lonely.
This can lead to a lack of perspective, demotivation, bad decisions or weaknesses in execution.
We offer you a Sparring Partner, expert in creating and running a Company, who can mentor you, challenge you and advise you in the operational execution of your project.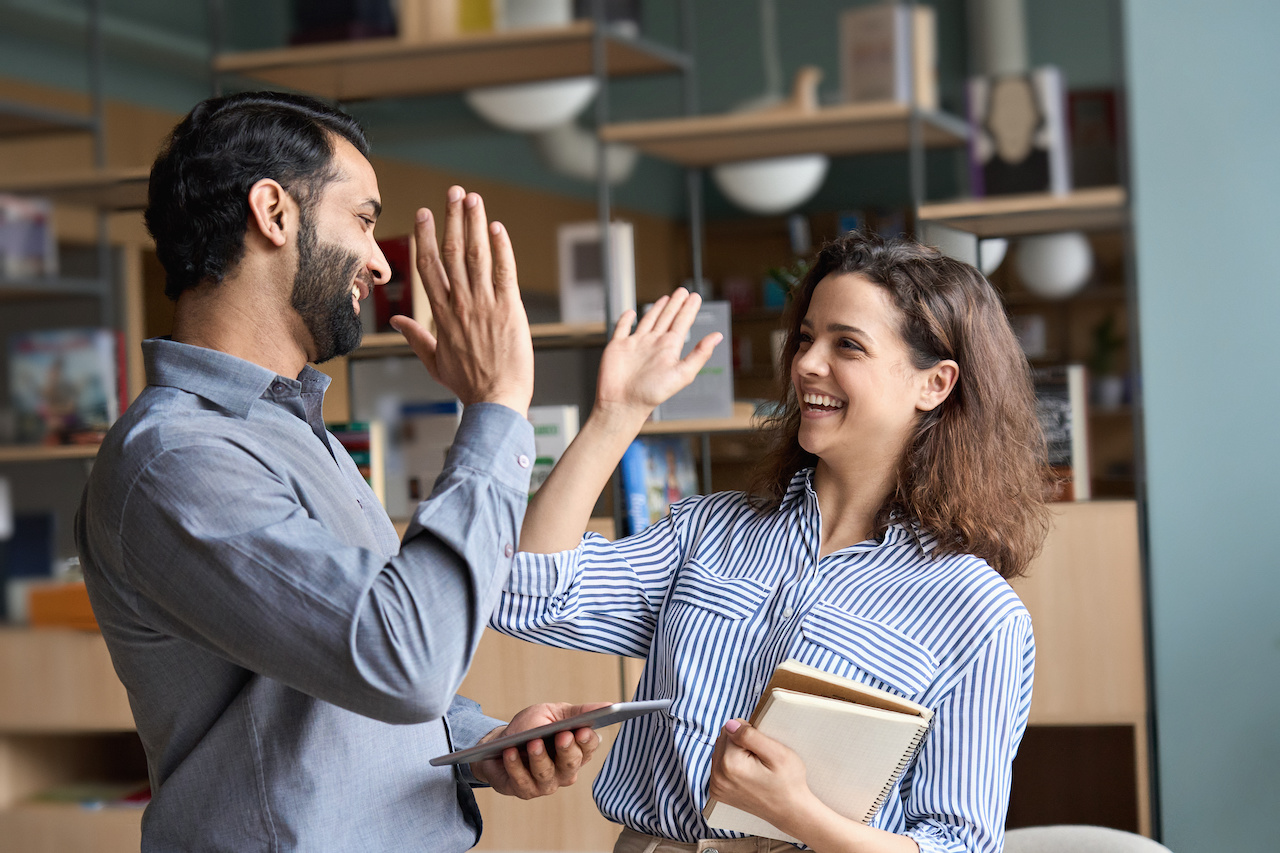 (re) Taking the high road
Managers of startups and SMEs have to make important decisions and face high stakes every day.
An executive needs feedback, challenge, and the opportunity to test his ideas. Sometimes you need outside help to get your head out of the game and get back on track.
Our Sparring Partners are experienced Entrepreneurs and Business Leaders who can put themselves in your shoes and challenge you in your decision making.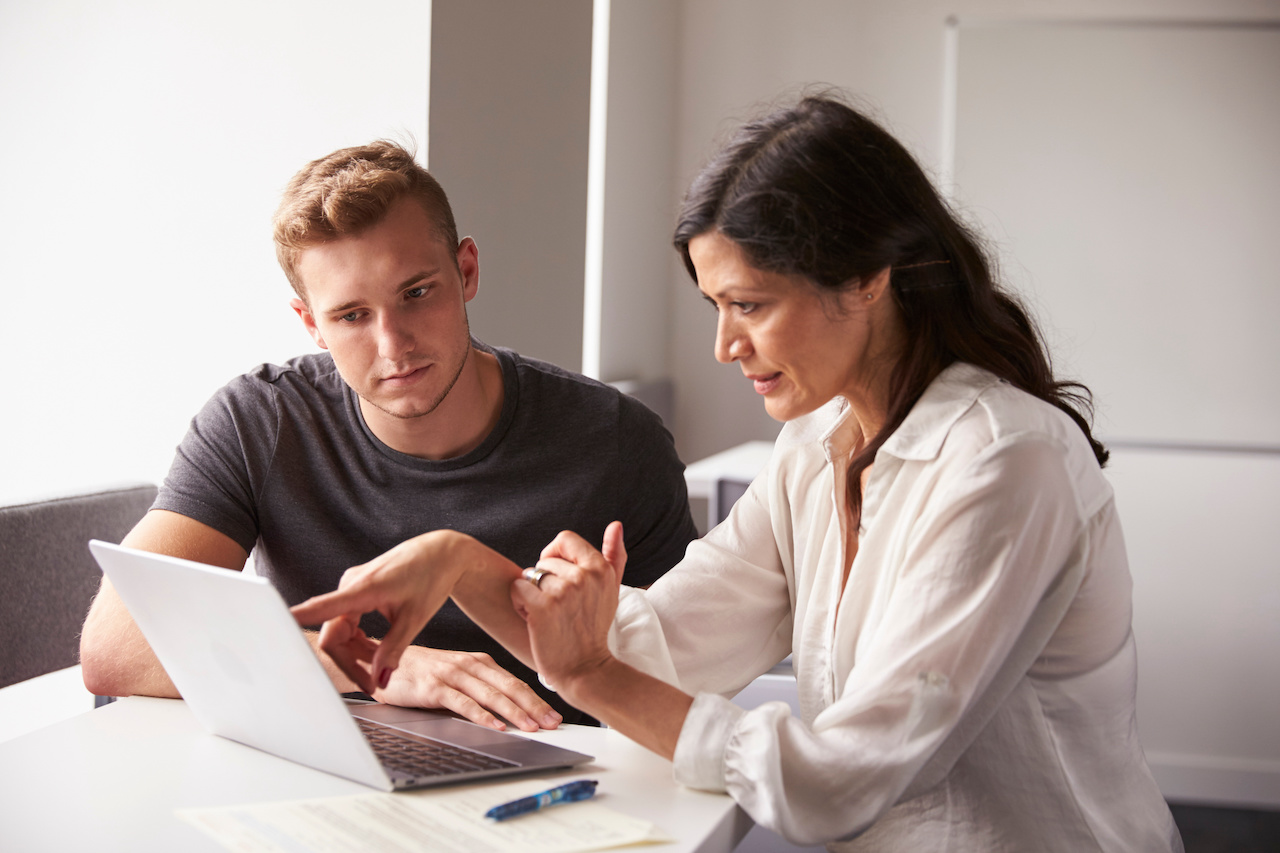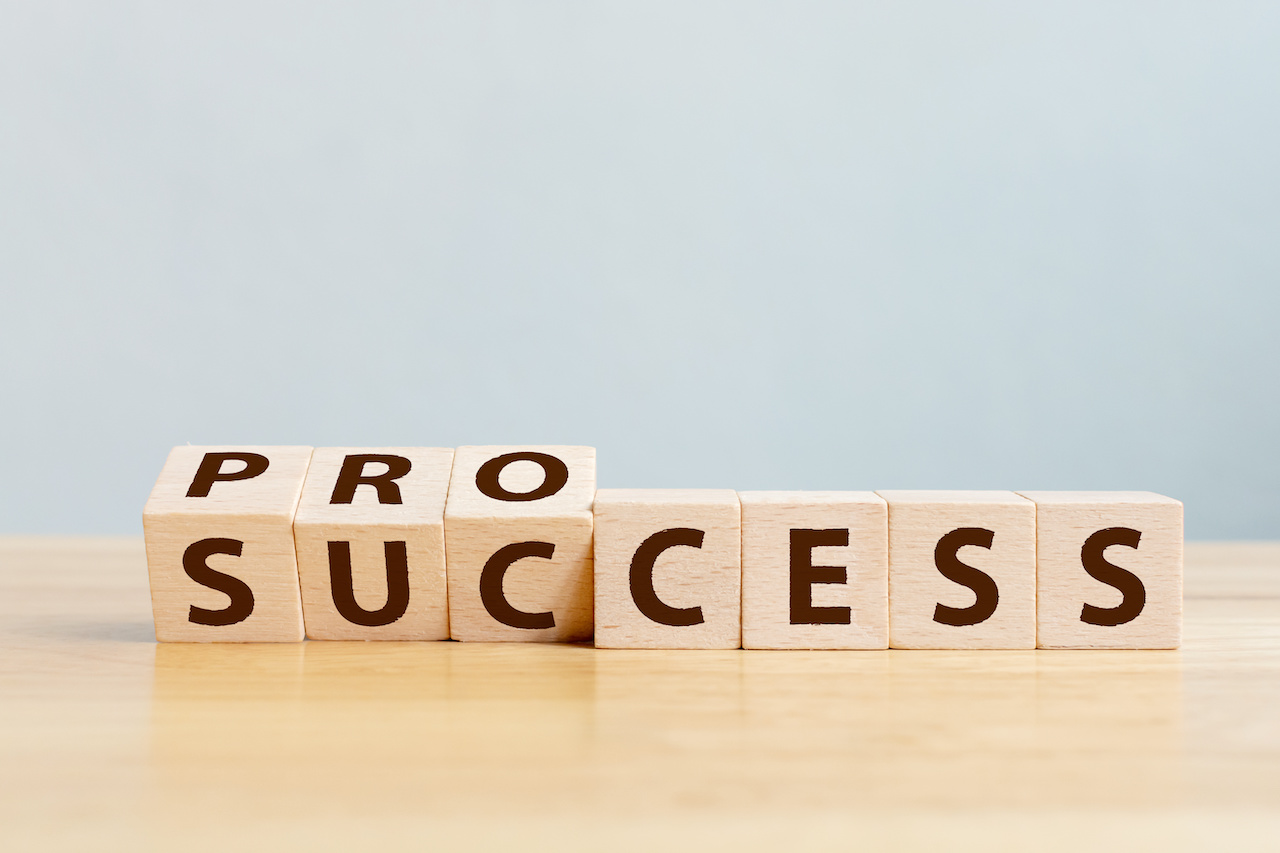 Our Sparring Partner missions follow a

Process
Discovery

We do a free 2-hour workshop with you to understand your expectations and your context, in order to find together the best solution

Personality Fit & Sourcing

We look for among our Experts the one who will have the best adequacy between your expectations and your personality so that trust can be established quickly

Start up

We define the most relevant mode of intervention, the frequency of the sessions and we set up the mission for the duration that suits you

Regular Follow-up

The c4sense Management team monitors our Sparring Partner missions and meets with you regularly to review and, if necessary, fine-tune the solution

Closing & Review

At the end of the mission, we formalize with you the assessment and the next steps if needed
To help you in your role as a Manager, we offer you a Partner of

trust
An outside look
This allows us to remain neutral, dispassionate and to keep the necessary height to see the subjects as they are, in order to propose effective decisions
Empathy
Our Sparring Partners all have experience as Entrepreneurs and Executives. They know how to put themselves in your shoes, understand you and help you as if it were for them
Transparency
Building a relationship of trust is the cornerstone of a Sparring Partner assignment. We conduct transparent and honest discussions
Goodwill
We are not here to judge. We look at the facts with calmness, impartiality and benevolence. We challenge, but with a view to finding a solution together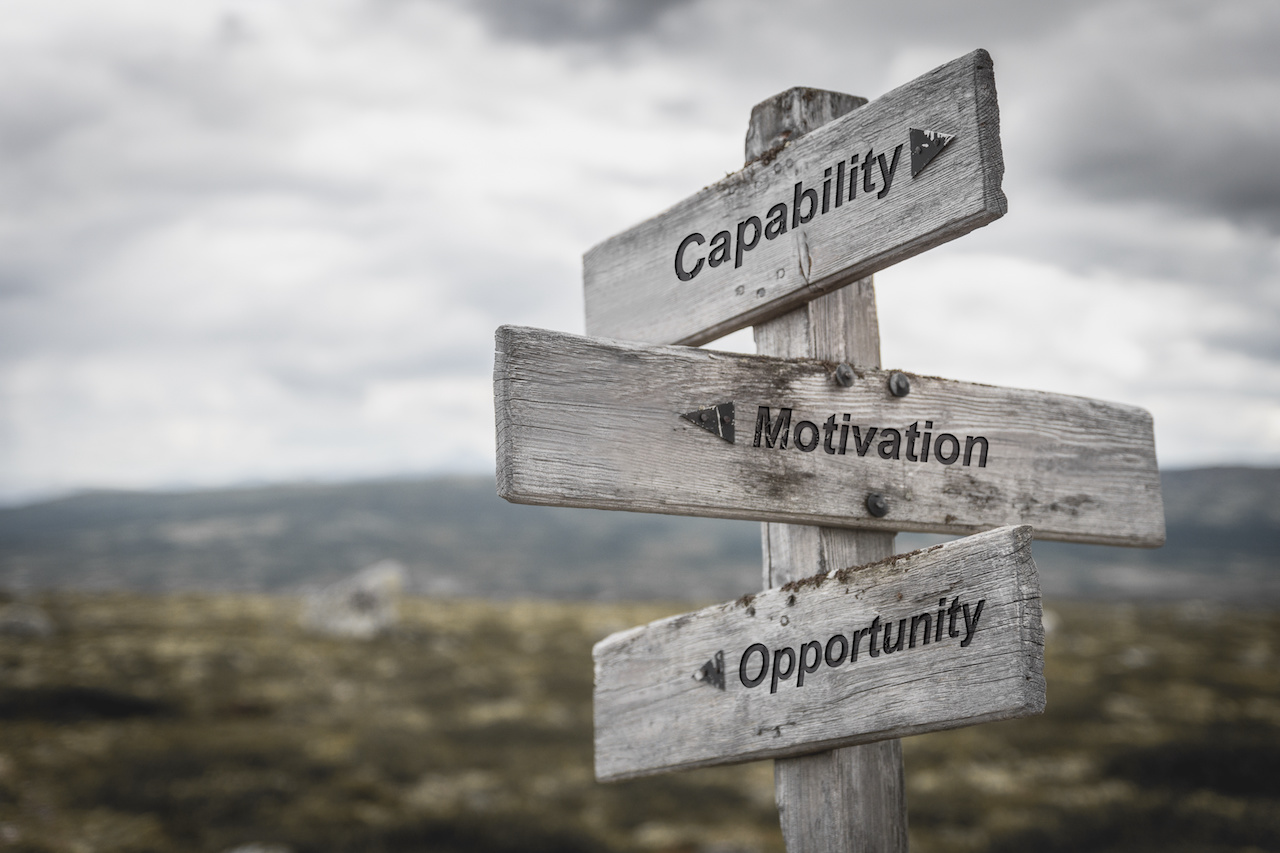 Our consulting services allow us to support you in

the long run
We are at your

service
Let's discuss your needs
We are here for you. We would be happy to meet you and see how we can help you