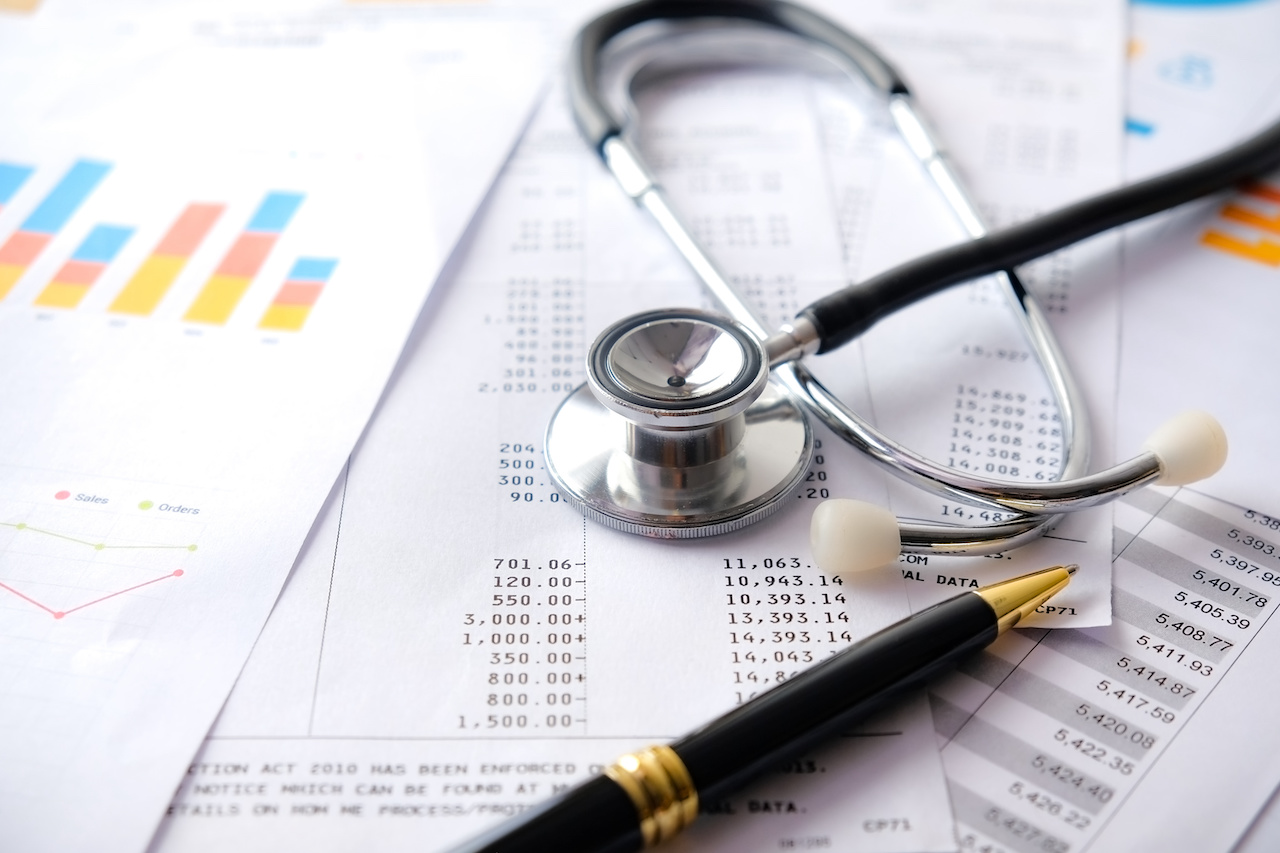 Secure the achievement of your objectives with a

Flash Diagnostic
In 3 to 6 weeks, we allow you to make a realistic and non-judgmental assessment, and we help you build a pragmatic roadmap to achieve your strategic goals or solve your problems
We offer you quick and actionable solutions to reach

your goals
Preparing to raise funds
In addition to the Pitch Deck, the Business Plan and the estimate of the Company's valuation, Investors seek reassurance as to the organization's ability to achieve its objectives.
Is the organization chart relevant? Is the product strategy appropriate and realistic? Do the processes in place allow for proper execution?
In one month, we help you answer these questions, formalize the assessment and the remediation plan to set up your due diligence process for success.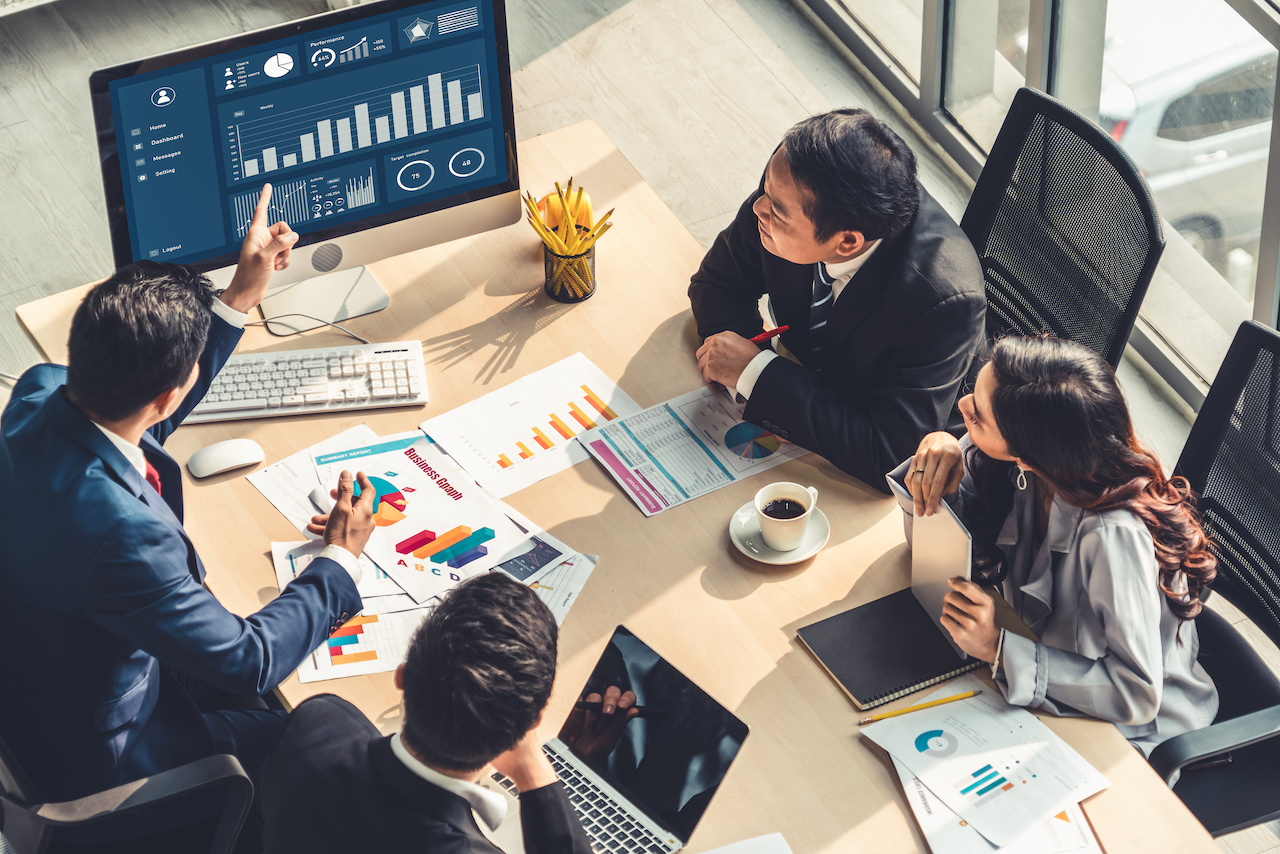 Securing an investment
Once an opportunity has been identified and the Letter of Intent has been accepted, Investors generally proceed to a Due Diligence."
This is a global audit, often including accounting, financial, legal, social, commercial and strategic issues.
In one month, we perform a high-level review of these topics and conduct an organizational diagnosis to validate that the company is in a condition to execute and deliver its strategic objectives.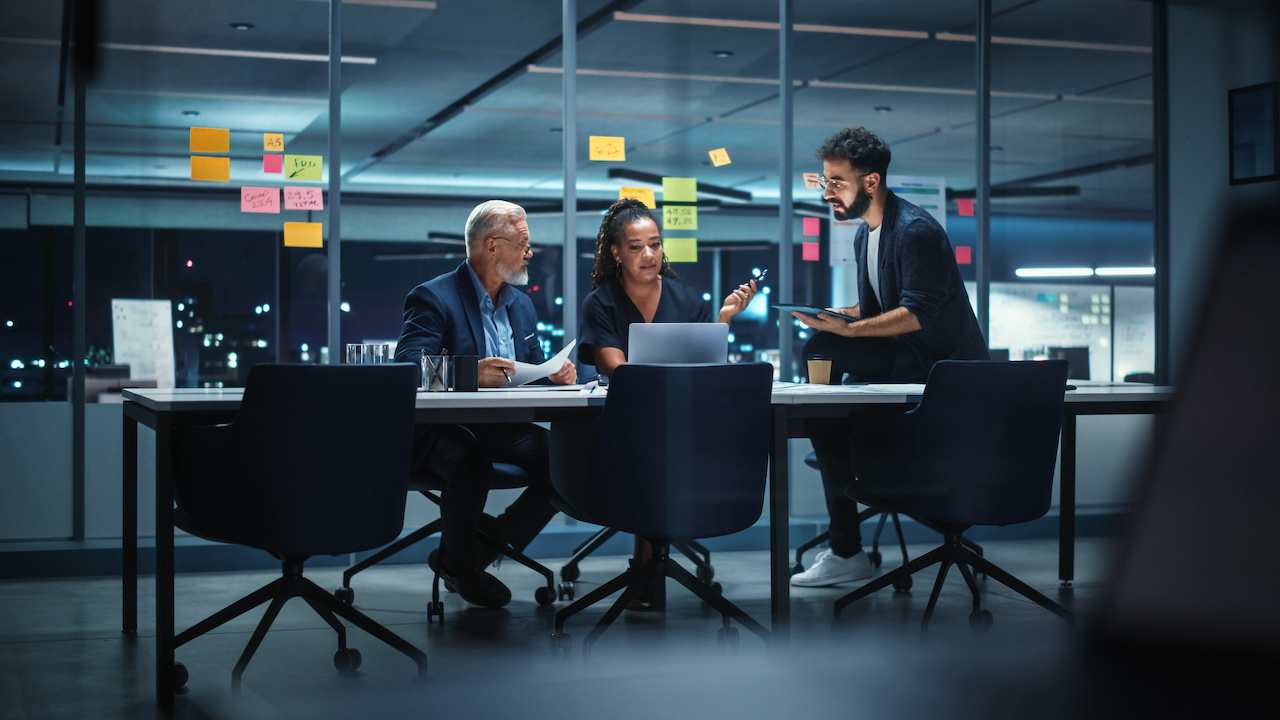 Starting a transformation
Startups and SMEs need to have a flexible organization to be reactive to new threats or opportunities.
Sometimes, a problem is identified, but its root cause is not easily identifiable: unhappy customers, Time-to-Market too slow, social problems...
In one month, we diagnose your organization, identify the root causes of the problems and propose an actionable remediation plan.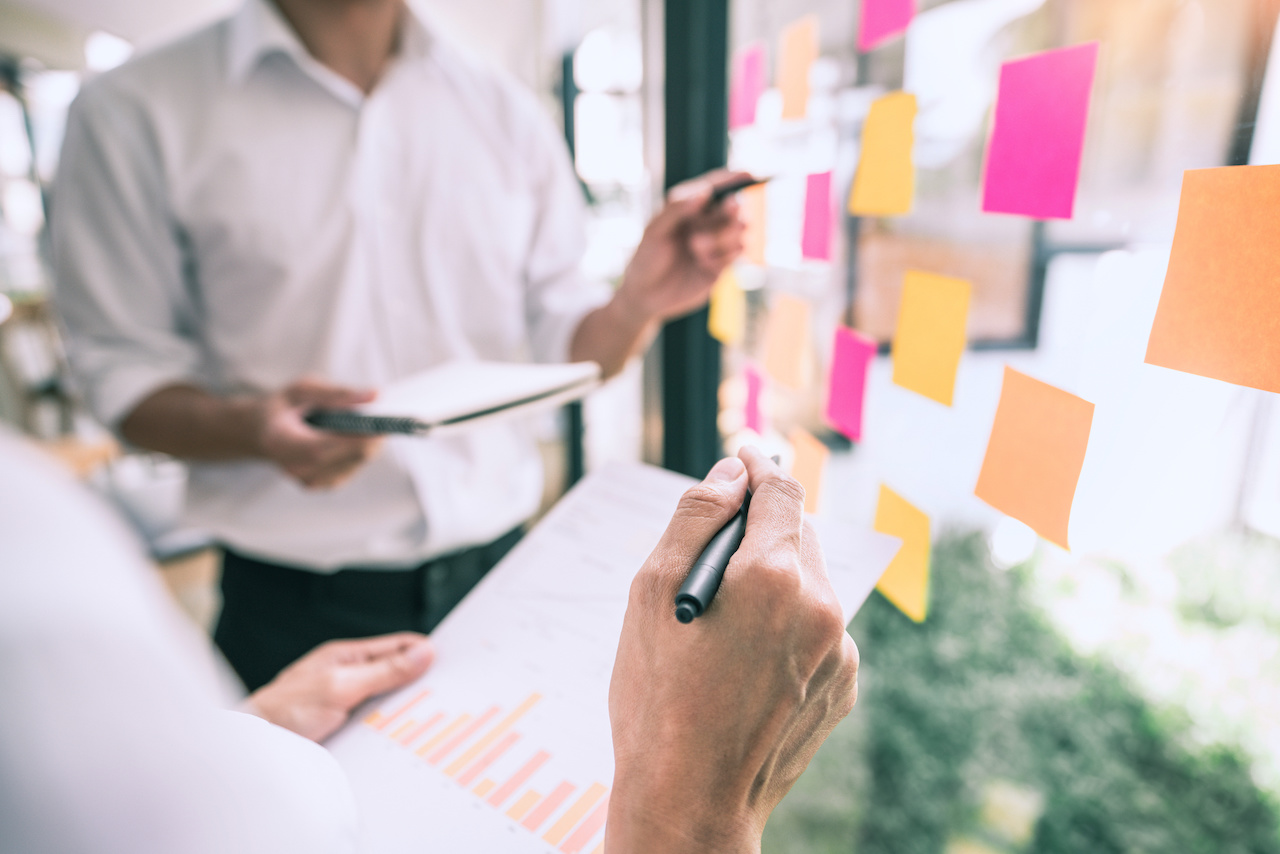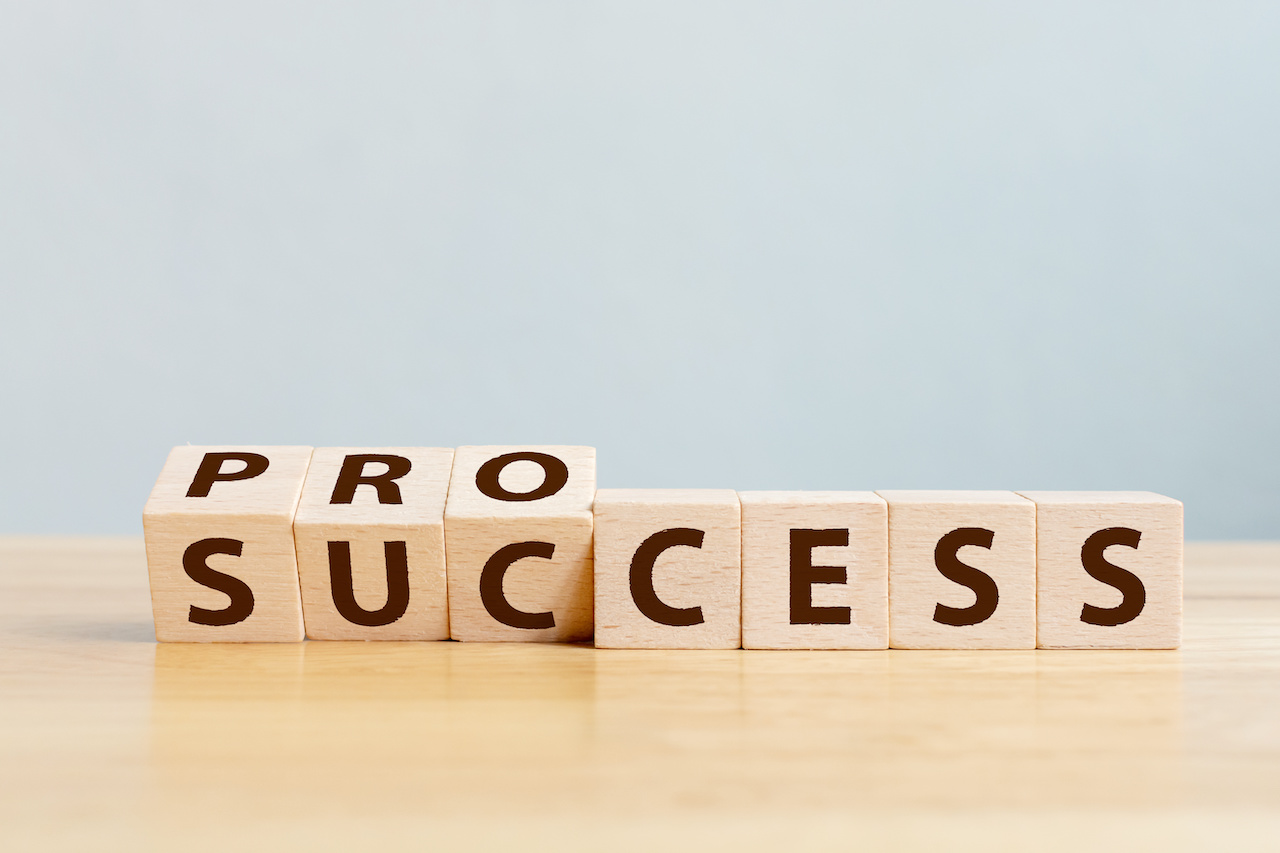 Our Flash Diagnostic missions follow a

process
Discovery

We do a first free workshop with the Sponsor, to know you better and understand your issues

Start-up

We organize a kick-off meeting and mobilize the people impacted by the mission. We provide a clear schedule for the entire mission

Interviews & Research

We interview the people involved and use our process formalization or problem solving tools. Our meetings are very interactive

High-level outcomes

We make an initial report to the Sponsor and discuss our observations and ideas for an action plan

Formalization

We formalize our conclusions in a simple and powerful way

Final Delivery

We deliver our final diagnosis to the stakeholders, in agreement with the Sponsor
During our Flash Diagnostic missions, we respect

our principles
Action
We definitely prefer action to slides. We strive to offer effective solutions that can be implemented easily and quickly to bring immediate results
Pragmatism
We are driven by a strong concern for efficiency and realism. We start from a rational diagnosis to propose adapted and realistic solutions
Honesty
We take things as they come, even if they may seem difficult to accept. A good diagnosis is based on facts to build an appropriate response
Goodwill
We are not here to judge. We attach great importance to the human aspects and we approach all our missions with empathy and benevolence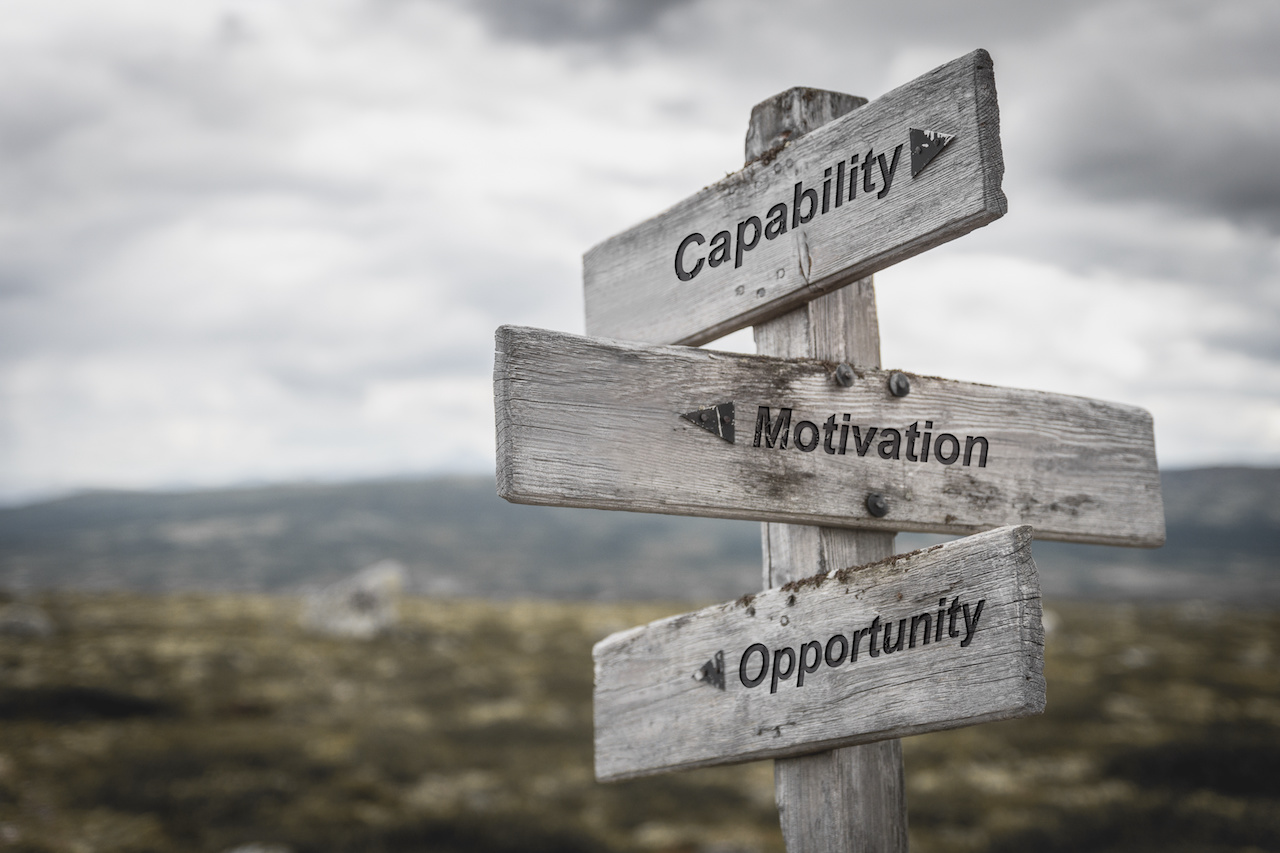 Our consulting services allow us to support you in

the long run
We are at your

service
Let's discuss your needs
We are here for you. We would be happy to meet you and see how we can help you