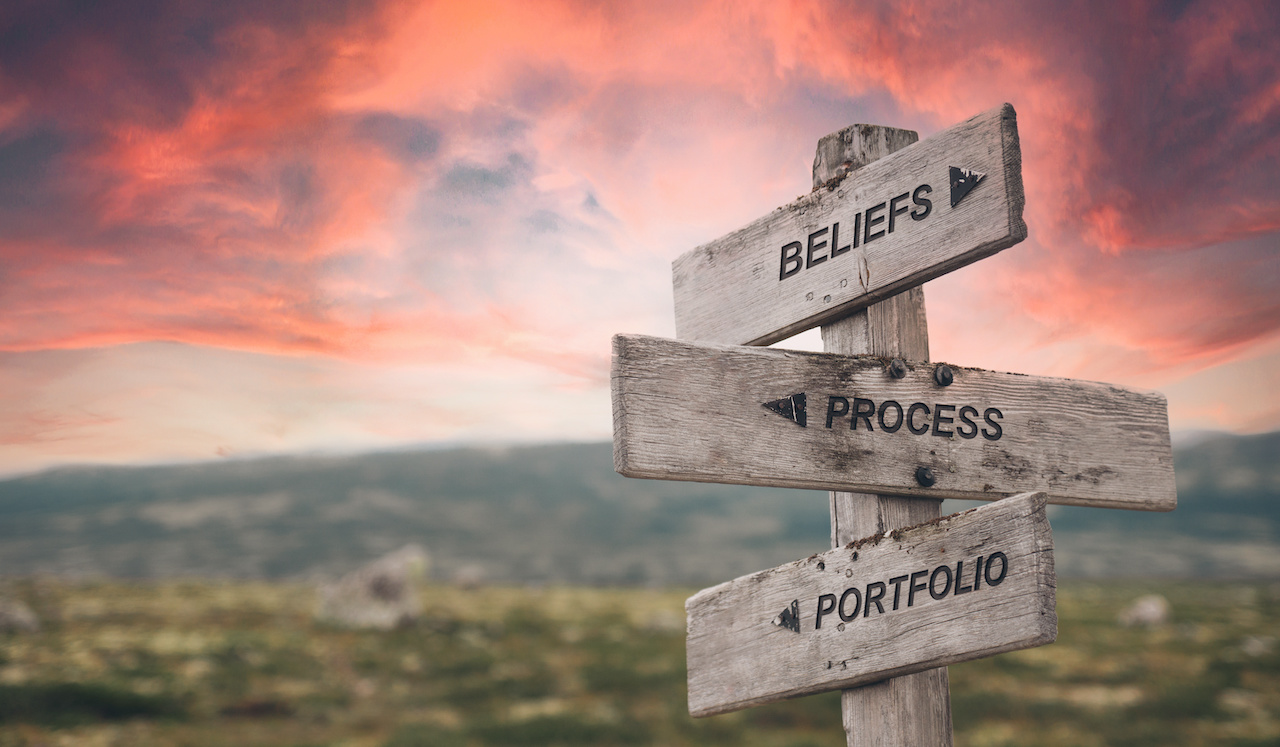 Our

Portfolio
Our Studio's mission is to co-create 40 impactful products or startups by 2040. We started in 2020, and we are moving at our own pace, aiming for self-funding and controlled growth
Since 2020, we are working on 4 projects. And this is only the

beginning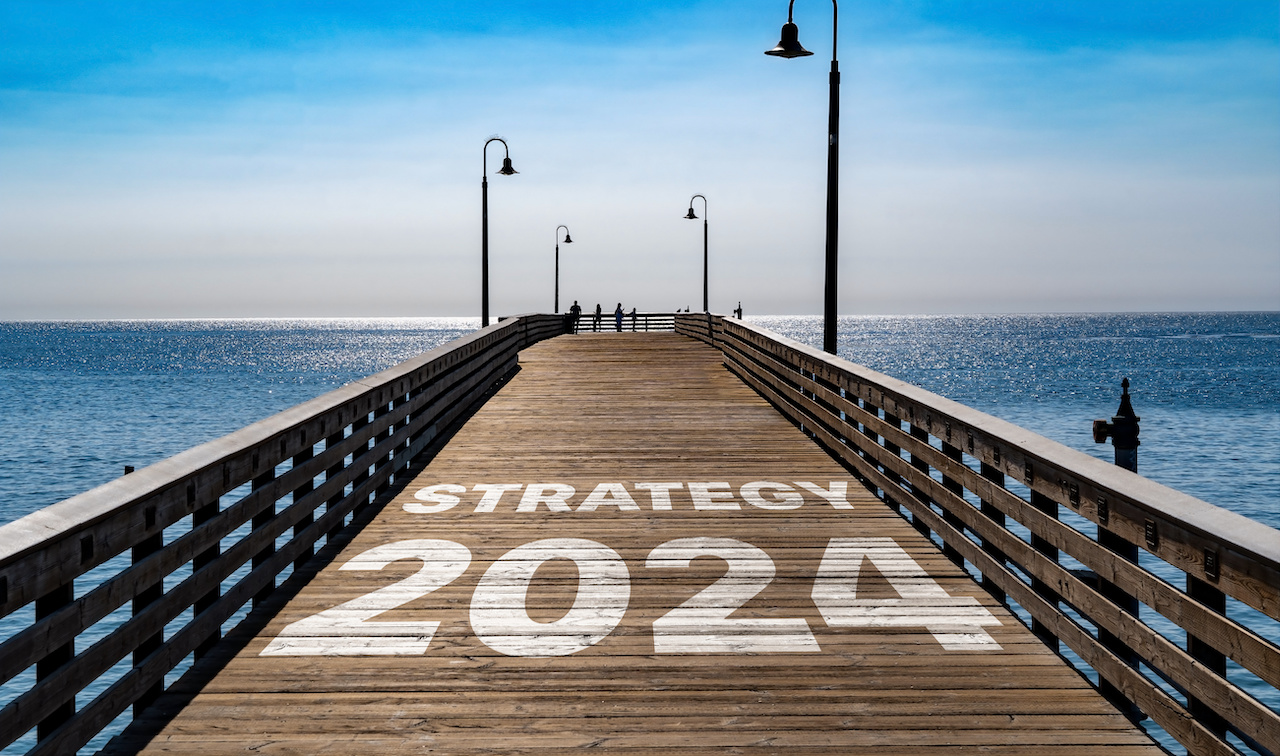 We are setting up our organization and processes. We expect to accelerate the pace of our co-creations starting

in 2024
Build the foundations
We are building our ecosystem. We are building our toolbox and designing our digital community.
In parallel, we are executing our self-financing strategy by developing our consulting activity, and we are testing our processes in real conditions with the co-creation of PADtrack by Ourio.
We want our Studio to benefit from the contribution of our Toolkit and our Community and offer you the know-how of a federation of Experts.
Controlling the momentum
We want to keep a long-term vision. Thus, we do not want to carry out too many projects at the same time. We want to take the time to work, to self-finance our projects and to validate the impact they can generate in their sector.
We want the support we offer you to be of high quality and our co-creators to be dedicated to your project. Thus, our development will allow us to strengthen our teams and to accelerate our pace from 2024.
We are also working on project ideas, which we will be able to test on a large scale and, depending on the results, propose to employees in retraining who wish to move towards business creation.
You have a question or want to give us

feedback
Let's talk
We would be delighted to exchange with you, to inform you about one of our projects or to comment on our strategy